Three-five Thread High-speed Safety Serger - 5600SO
3-5 THREAD SAFETY SERGER
For joining two or more plies of fabric together (3 or 5 threads), or for "overedging" (3 threads), the 5600SO is a machine with a lot of versatility. It produces a soft seam, even at high speeds, and is suitable for light to medium weight fabrics.
QUALITY YOU CAN COUNT ON
For sewing all kinds of woven and knit fabrics, the 5600SO with differential feed, stitch length regulator and fully automatic lubrication offers the whole package. Low noise and vibration design, outstanding build quality and reliability.
Features
Built-in direct drive motor with digital control panel
Built-in LED operators lamp
Heavy-duty K-legs and table
Instruction/parts manual included
Tool kit, drawer and thread stand included
Individually tested and sewn-off before shipping
Specifications
MAXIMUM SEWING SPEED

6,000 RPM

PRESSER FOOT LIFT

5.5 mm

MAX STITCH LENGTH

3.8 mm

NEEDLE GAUGE

3 mm

OVEREDGING WIDTH

5 mm

OVERALL SEAM BITE

8 mm

DIFFERENTIAL RATIO

1:08 – 1:19

NEEDLE BAR STROKE

23.7 mm

NEEDLE SYSTEM #

B27

LUBRICATION

Automatic

WARRANTY

Limited 1 year
Reliable Features
CONTROL PANEL
Programming your 5600SO is simple with the digital control panel. Situated within reach, the motor can be programmed for your required speed.
DIRECT DRIVE MOTOR
The 5600SO harnesses the latest technology with a built-in servo motor. This monitor allows for quiet and smooth operation.
DIFFERENTIAL FEED
The 5600SO is equipped with a differential feed to allow for sewing stretchy (knit) fabrics.
THREADING DIAGRAM
Flipping open the front cover reveals the color coded threading diagram.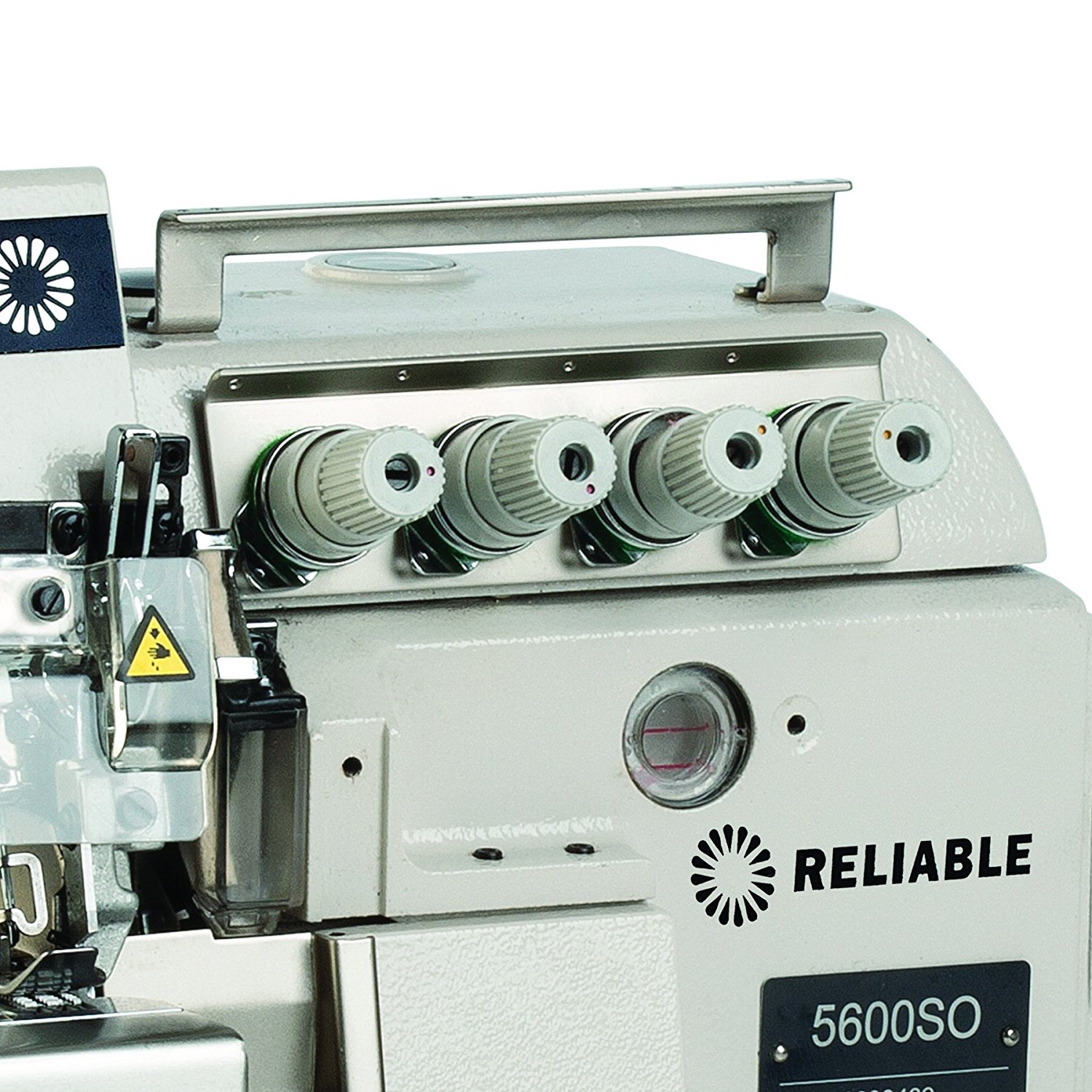 TENSION DIALS
Tension Dials are mounted on the front of the 5600SO so you can easily adjust for the ideal stitch.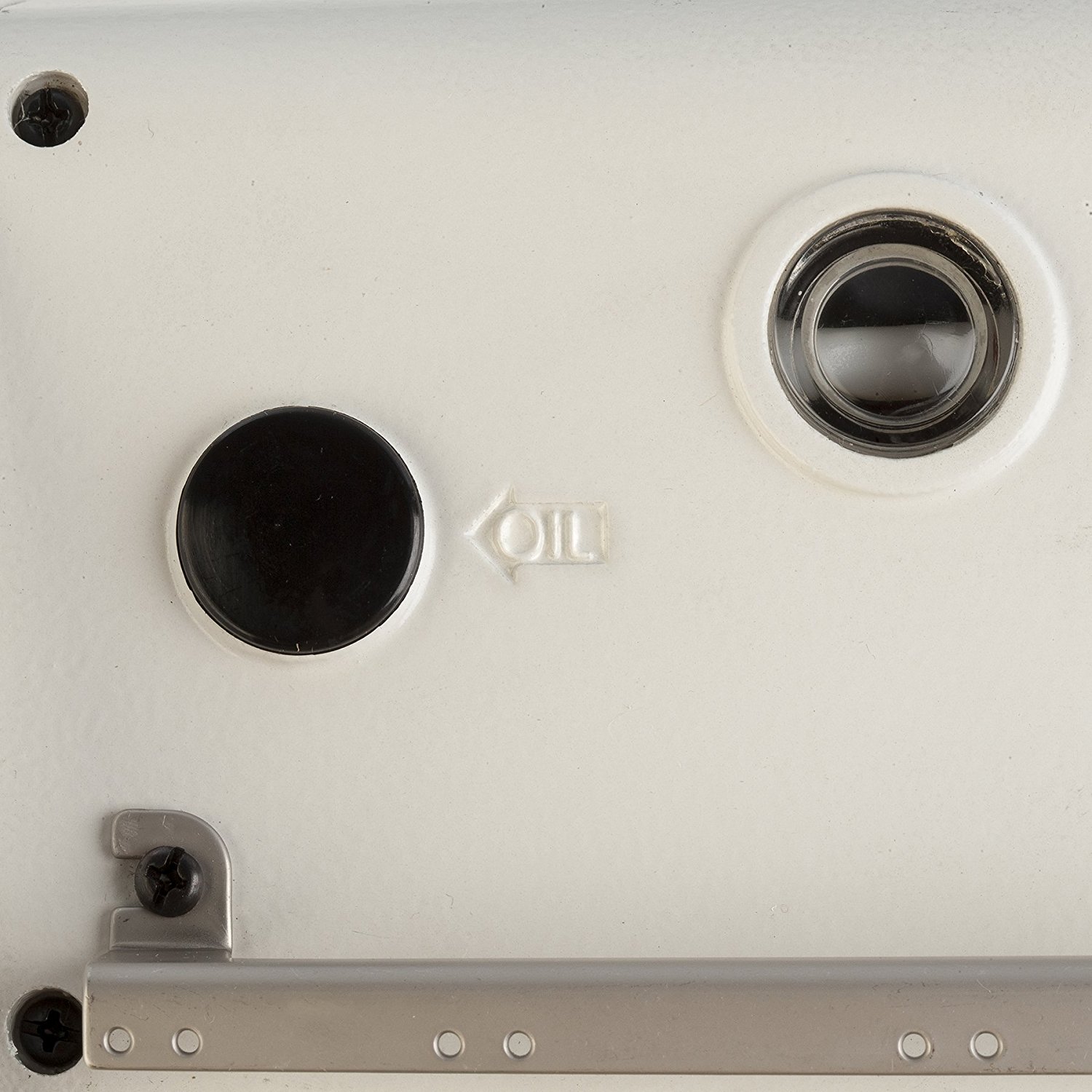 AUTOMATIC LUBRICATION
When running, the oil-window on the top of the head indicates that the machine's internal pump system is working.